The Mission of Shannon Barnhart Dance Studio

The goal of the teachers and staff at SBDS is to provide an atmosphere of kindness and compassion in order to allow each student to reach his or her potential in the dance arts of Ballet, Jazz, and Tap.
It is our philosophy to nurture and build the self esteem of each student, regardless of natural talent and ability, in order to attain a sense of accomplishment, poise, and positive self worth.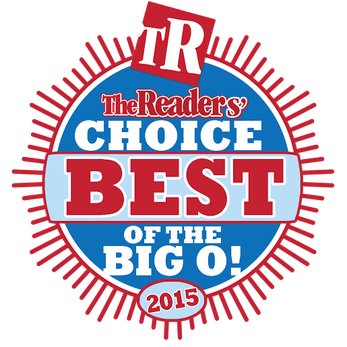 Thank you Omaha for voting us as The Reader's Recommended Choice-Best of the Big "O" 2015!

---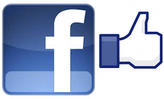 Like us on Facebook @ Shannon Barnhart Dance Studio!
-----------------------
-------------------------
---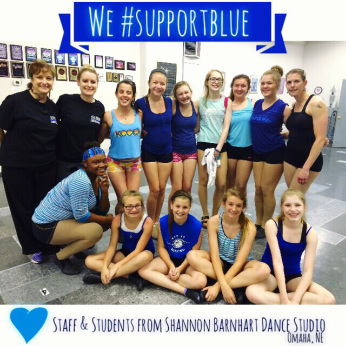 Nationally recognized, over 300 awards/titles
Afternoon/evening/Saturday classes
40+ years teaching experience
Member of Fellowship of Christian Athletes

---

Register now for classes!
Ask about our special preschool rate!
dance@sbdancestudio.com


(402) 554-1740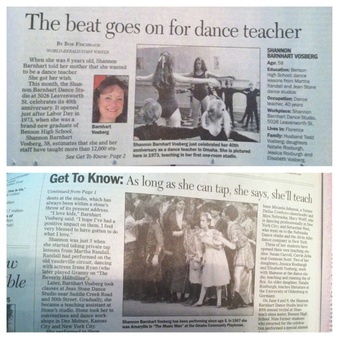 Miss Shannon was featured in the Omaha-World Herald! What a great article!

A note from Miss Shannon:
"I would like to thank you for your interest in our dance studio. I think you will find it to be an excellent choice for you and your child. God bless and we hope to see you dancing with us soon!"

---